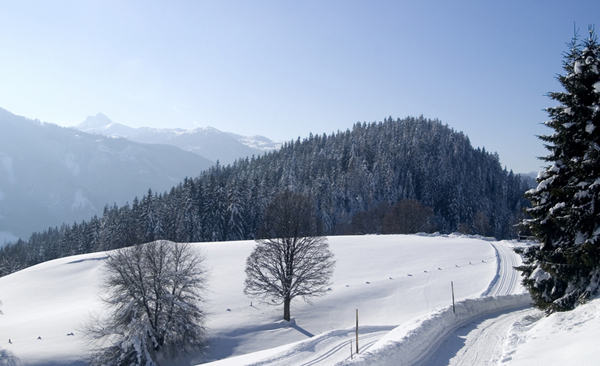 Helping you be your best you
Dr. Michael Weiss is a board certified psychiatrist who has been practicing in New York for over 15 years. Dr. Weiss' has an extensive background in psychotherapy & psychopharmacology, and draws from many disciplines in constructing an individualized treatment plan best suited for each patient's needs.
Dr. Weiss believes in a collaborative approach between both patient and doctor, as well as with other physicians or therapists involved in a patient's care. Dr. Weiss is particularly interested in the treatment of anxiety disorders, affective disorders depression, attention deficit disorders, and alcohol and substance abuse.
If you are seeking psychiatric treatment in the Greater New York area, please contact Dr. Michael Weiss for a consultation. He can help.